Highest Quality Spray Paint
Better Coverage:
No One Likes "Good Enough"
Simply the Best
It's Not Bragging if it's True
Plutonium
As Awesome As It Sounds
This isn't your grandfather's spray paint. It's an all-purpose, interior/exterior satin finish, ultra-supreme, professional-grade aerosol paint borne from an industrial acrylic lacquer. It dries harder, dries faster, and coats better. And with its higher concentration of pigments, you'll find Plutonium's vibrant colors are the best way to make your projects come to life.
Ideal for use on metals, masonry, wood, wicker, paper, some rubber and plastic surfaces.

Up to 2.5 times the coverage


for people who are
creative, crafty, and serious about quality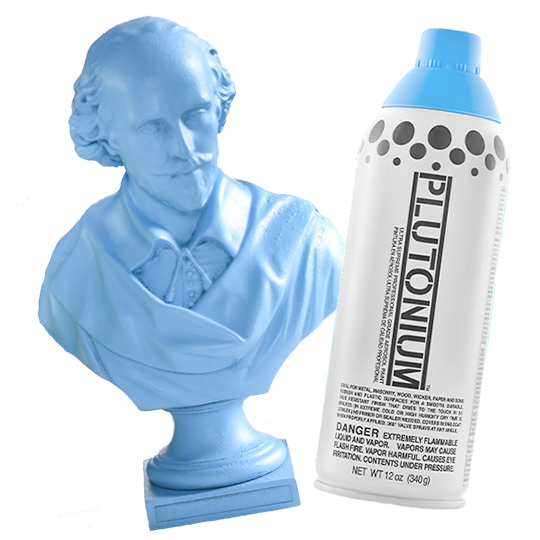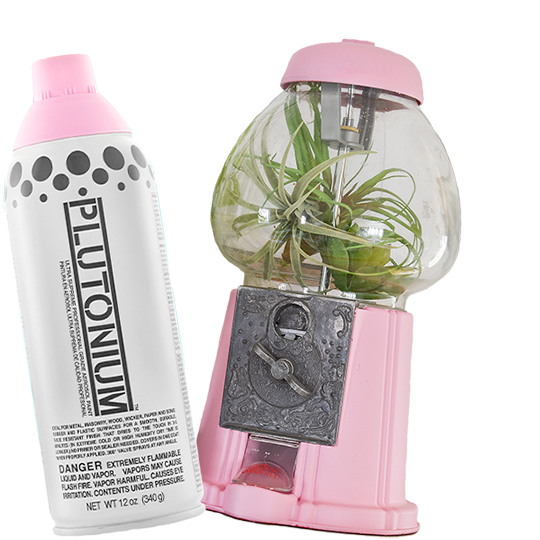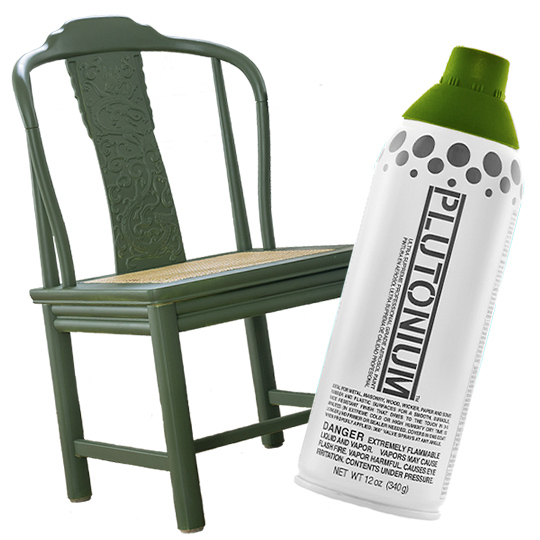 was the project a bust?
see for yourself.
"I have used this paint for several kids craft projects, like painting a wood doll house. It dries very quickly, and actually smells nice. The colors are great. If your nozzle clogs, you can swap in another one. This isn't a cheap runny spray paint."

Reviewed on Home Depot
"The best spray paint I've ever used! Easy to use and the color selection is beautiful! Highly recommend this to everyone."

Reviewed on Facebook
"Excellent product! Great for blending and works fantastic with other mediums. Incredible quality. Interchangeable spray tips add versatility."

Reviewed on Facebook
premium paint
that makes Detroit proud