The Plutonium Paint Blog
We provide the paint. You provide the creativity.
This color brought to you by Plutonium Aloha.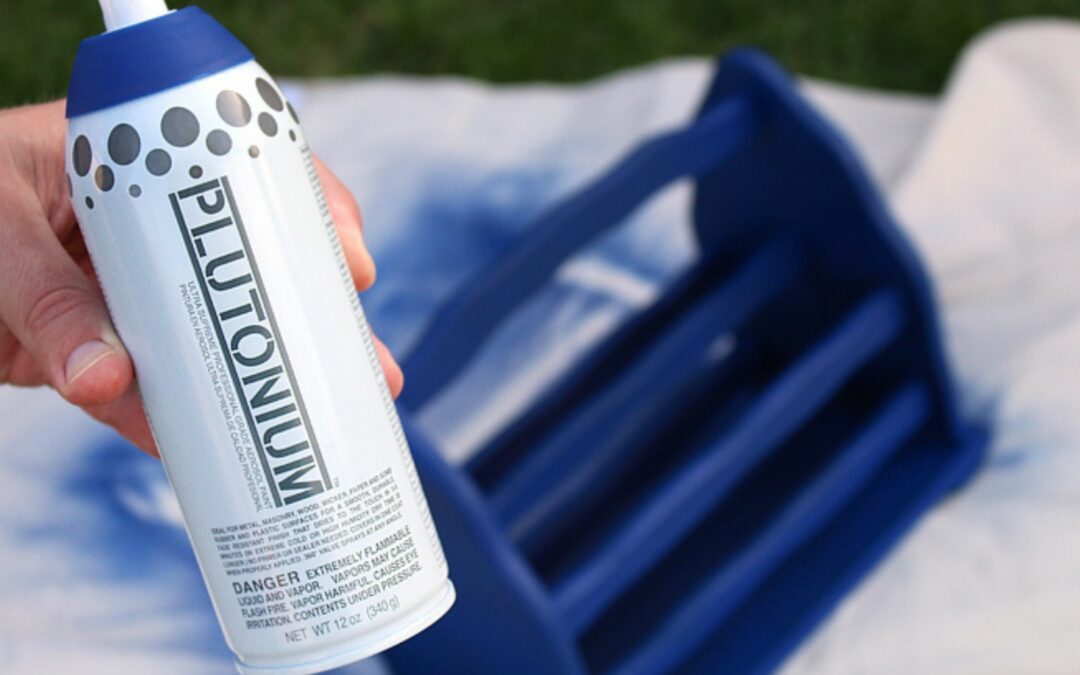 For many of us, the beginning of 2021 offers new hope, an opportunity to and (for us at Plutonium) a resolution to get creative with spray paint (well… even more creative than before!). If you'd like to join us, here are a few projects to inspire you: We love these...
read more
Show Us Your Plutonium
Got a project that you're proud of? We'd love to see it! Please use #plutoniumpaint when you share your favorite Plutonium Paint creations in your favorite social hangout.
Or you can always share your creation in the form below!