The Plutonium Paint Blog
We provide the paint. You provide the creativity.
This color brought to you by Plutonium Aloha.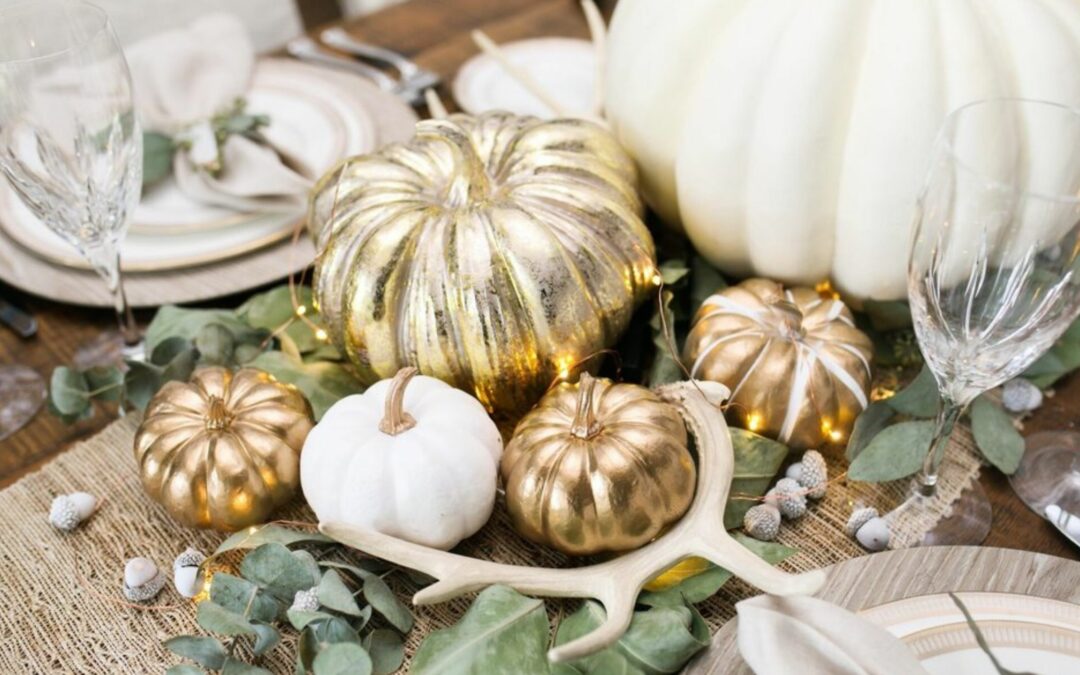 Thanksgiving is my favorite holiday, but one that I don't usually spend all that much time decorating for. A few flowers and a warm table cloth, with maybe a few school art projects are about all I've done in the past. But not this year! We are hosting, and while the...
read more
Show Us Your Plutonium
Got a project that you're proud of? We'd love to see it! Please use #plutoniumpaint when you share your favorite Plutonium Paint creations in your favorite social hangout.
Or you can always share your creation in the form below!