The moment I saw this darling drive-by birthday party for an even more darling little girl, I knew I needed to immediately post it!
With the sweetest custom cookies, a boho dream cake, and a balloon arch to die for, this lucky little two year old celebrated in style, thanks to her mama, Francel. It looks like drive through parties aren't going anywhere, and if they all looked like this, we'd be thrilled.
Francel used Plutonium's Cardboard for the cutest little maraca party favors: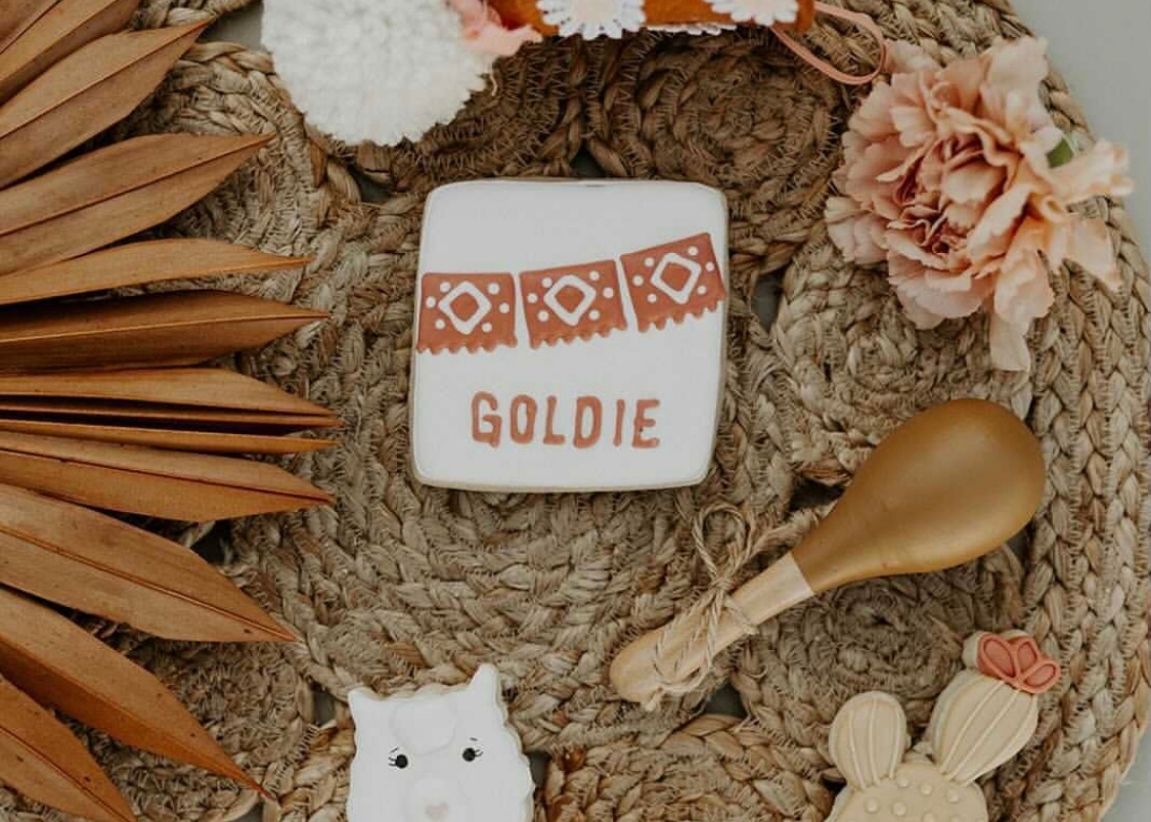 For more information on the details, take a look at 100 Layer Cake.