The holidays are right around the corner, and many of us are already planning. If the internet is any indication, many of us are already decorating (and if you need any ideas, take a look at these easy Holiday spray paint decoration ideas).
Take a look at these beautifully colorful color-blocked blocks from Mad In Crafts.
If you have any toddlers in your life, these are a perfect (and easy) DIY gift. She used just one coat of primer and one coat of Plutonium Spray paint – one of the things we love most about our spray paint is how most of the time you really only need one coat!
See Mad In Crafts for the complete DIY.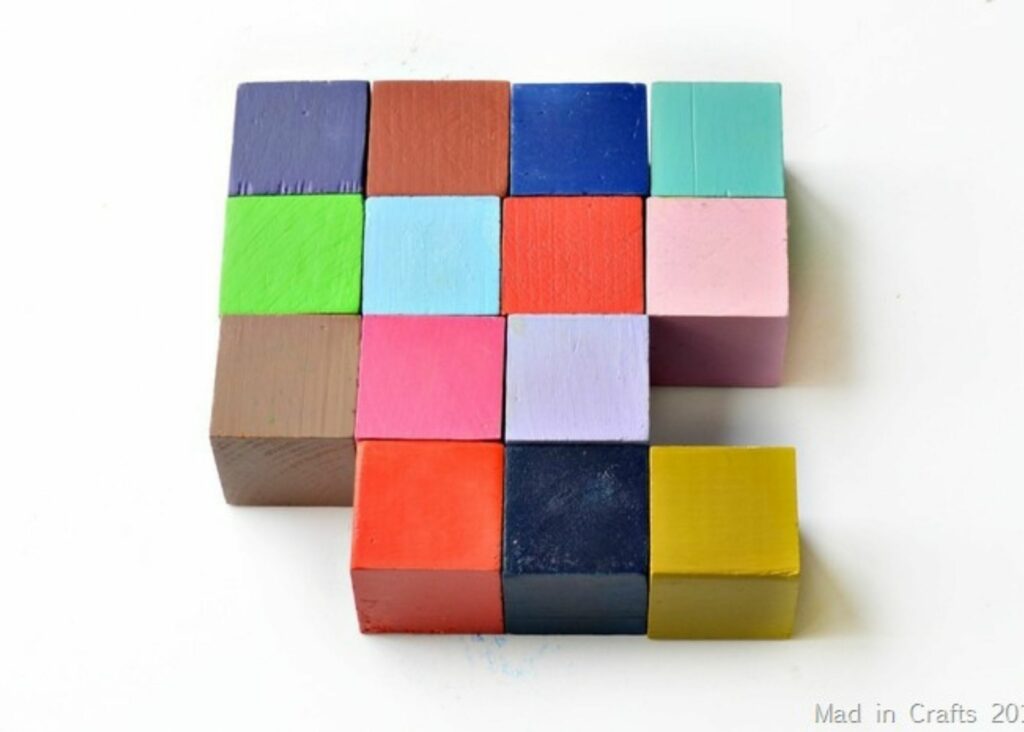 We love these scissors for a stocking stuffer for any future DIYers and crafters. Just a coat of Plutonium's Manko and Polar and you have a fun set of personalized scissors, like these from Lines Across (who loves Plutonium Spray Paint!)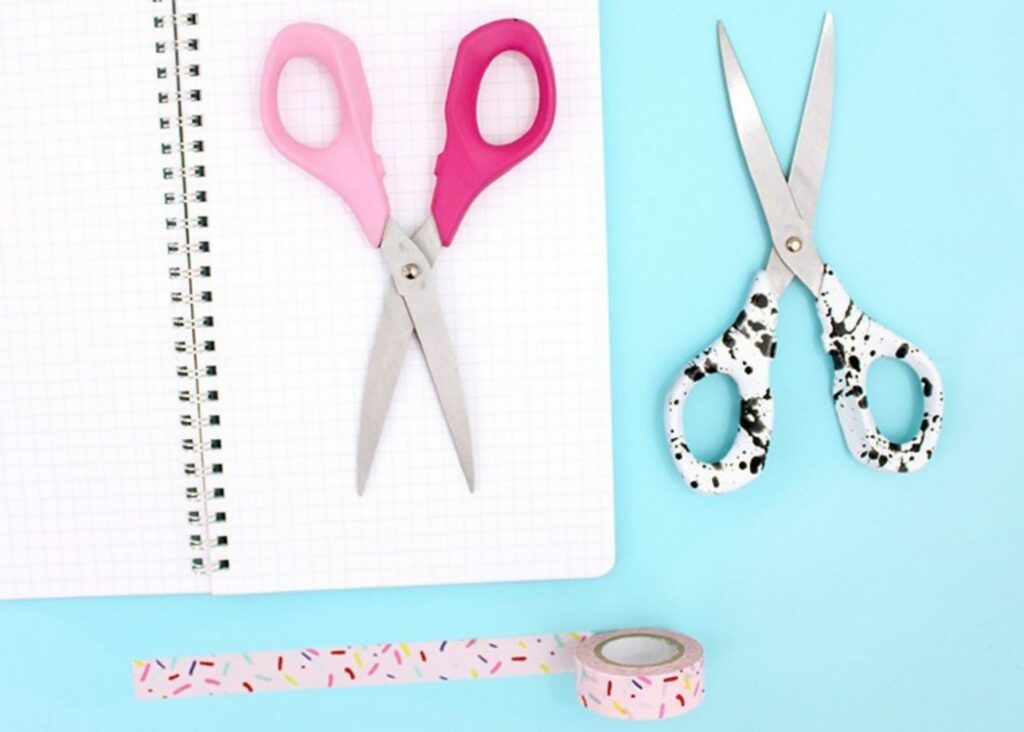 Have an old Radio Flyer or other wagon around? Why not personalize it like these cuties: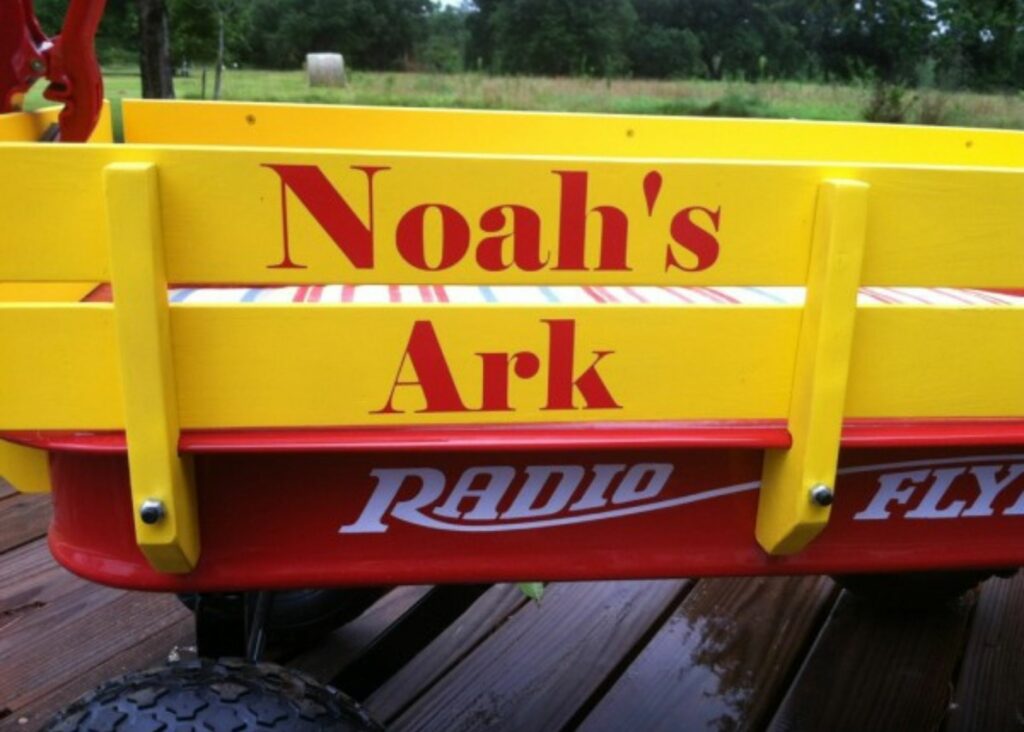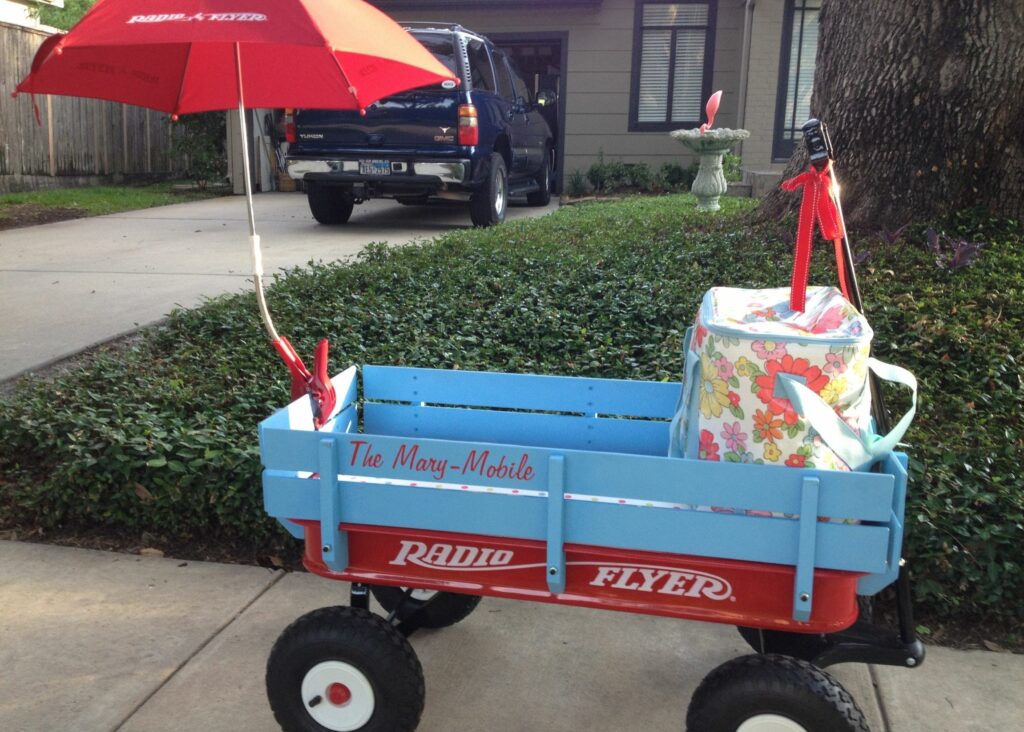 Lastly, if you can find any Little Tikes or other outdoor plastic toy, even if it is in terrible condition, update it! What a great gift for the little ones in your life!
Or this darling little Power Wheels car in Vegas: