For many of us, the beginning of 2021 offers new hope, an opportunity to and (for us at Plutonium) a resolution to get creative with spray paint (well… even more creative than before!). If you'd like to join us, here are a few projects to inspire you:
We love these Glitter Tumblers from Jennifer Maker: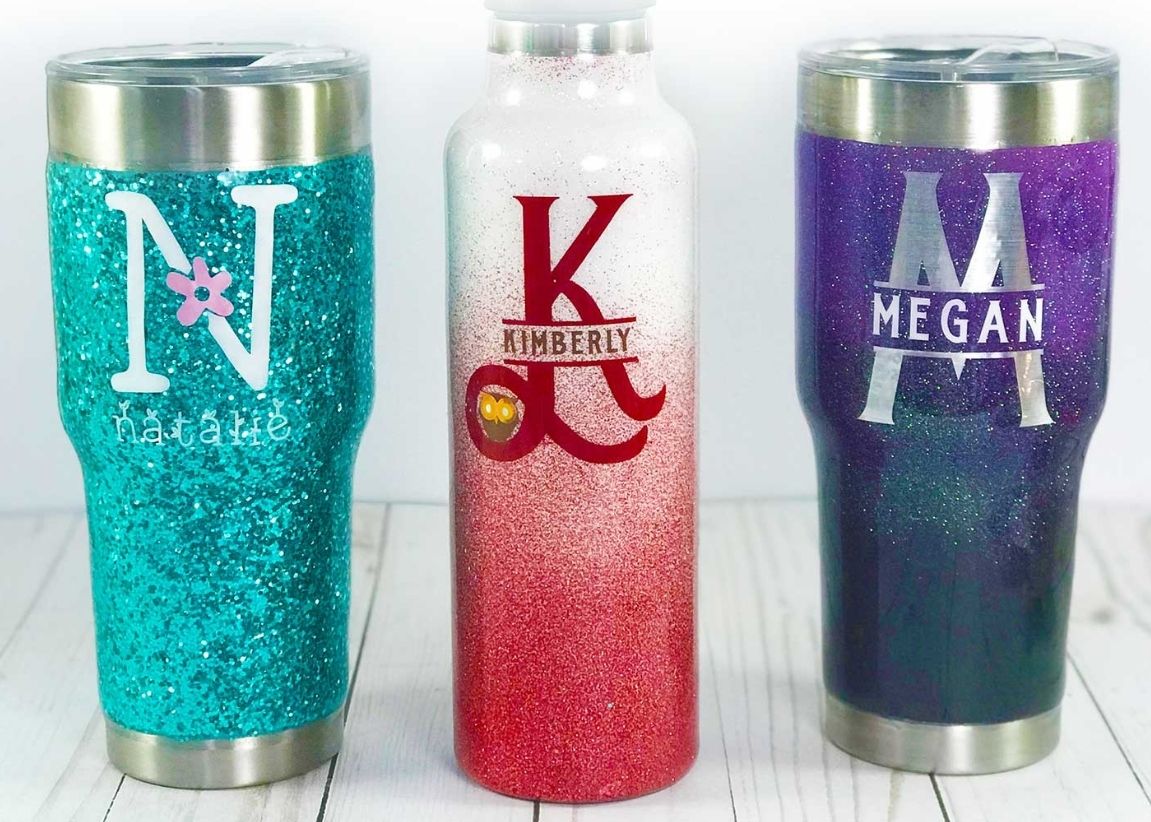 If you're anything like me, you have one too many boring "promotional" water bottles and tumblers laying around the house. This DIY is perfect for that. Jennifer used Aloha (and after trying three different spray paints, loves Plutonium the most!). I think I may try a bright Manko tumbler or maybe Limon Cello – perfect to brighten up my morning coffee!
If home décor or repair is on your resolution list, take a look at these projects:
How to Nest for Less took an old thrift shop magazine rack and a can of Motown and added this cute little book rack to her daughter's updated bedroom: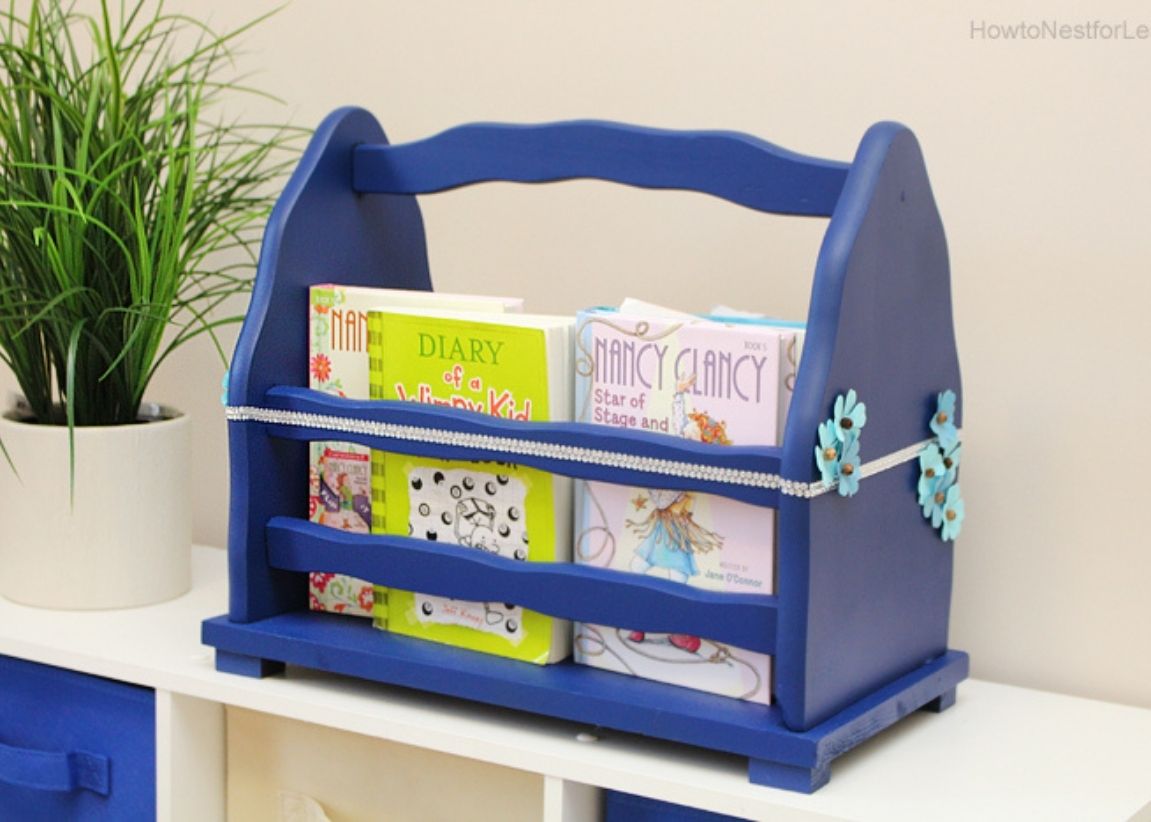 While she was at it (and because she had extra – Plutonium coats so well, you need less of it!, she updated a tin vase for the same bedroom. So cute.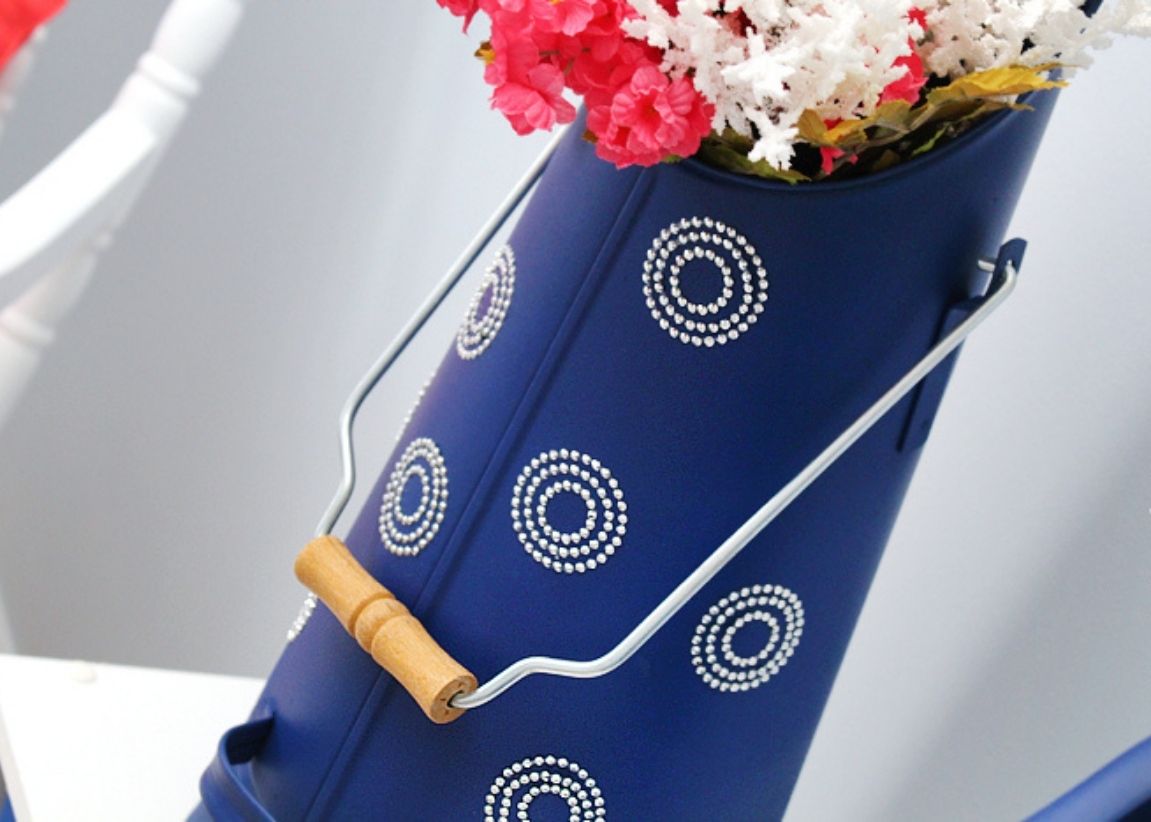 If you like this bedroom, take a look at the rocking chair she painted with Polar.
Looking for something a little bigger? How about this awesome Purple Haze Coffee Table? Just one quick coat the piece was done. Seriously, that's it!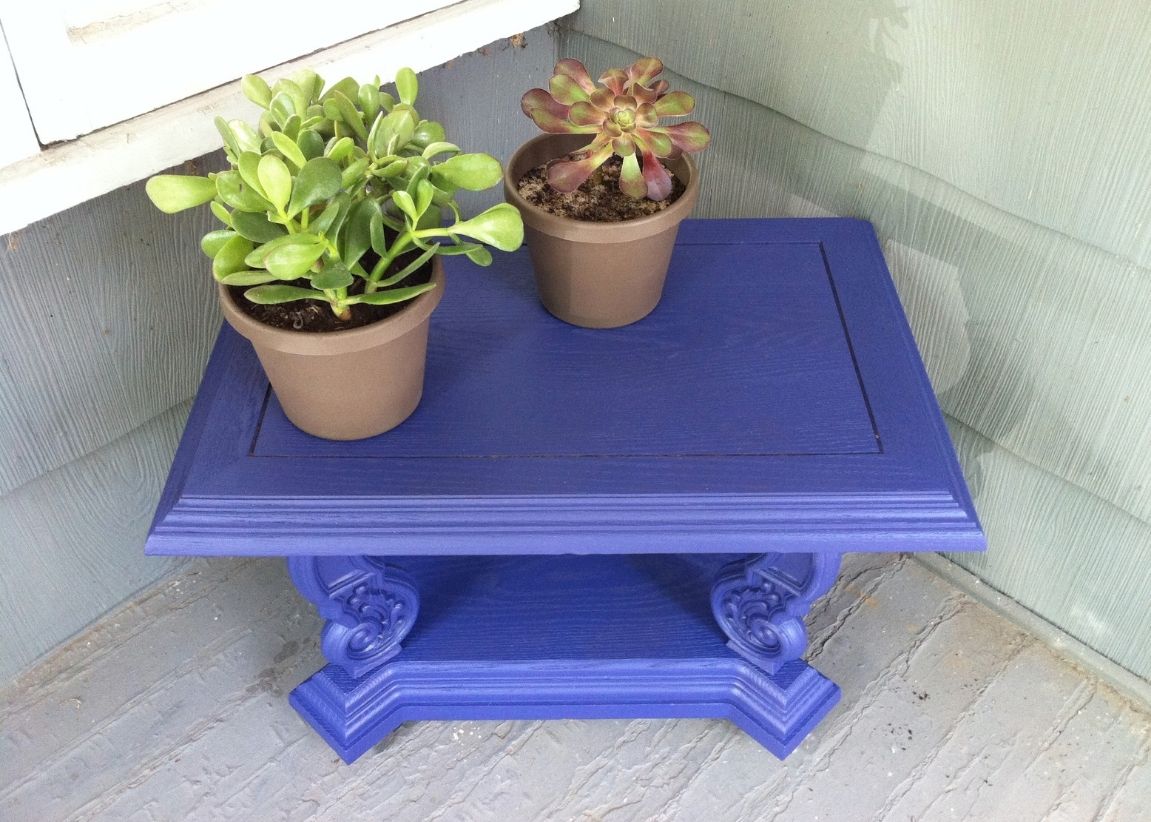 What about you, What will you create in 2021? Have something awesome? Tag @PlutoniumPaint and we may feature you!