Very few things say the holidays more than metallics! So, I've decided to feature some of my favorite metallic spray paint projects over the last few months. If you're interested in getting started with a metallic spray paint project, check out our 1st Place Finish, 2nd Place Finish, and 3rd Place Finish (or gold, silver, and bronze, as you might imagine!).
While just the accent, Saw and Brush used our 2nd Place Finish on the scuppers used as feet on this awesome upcycled Hastings Coffee Table. Take a look at their Instagram for more details on how they created this beautiful table and a little backstory. It is worth a peek.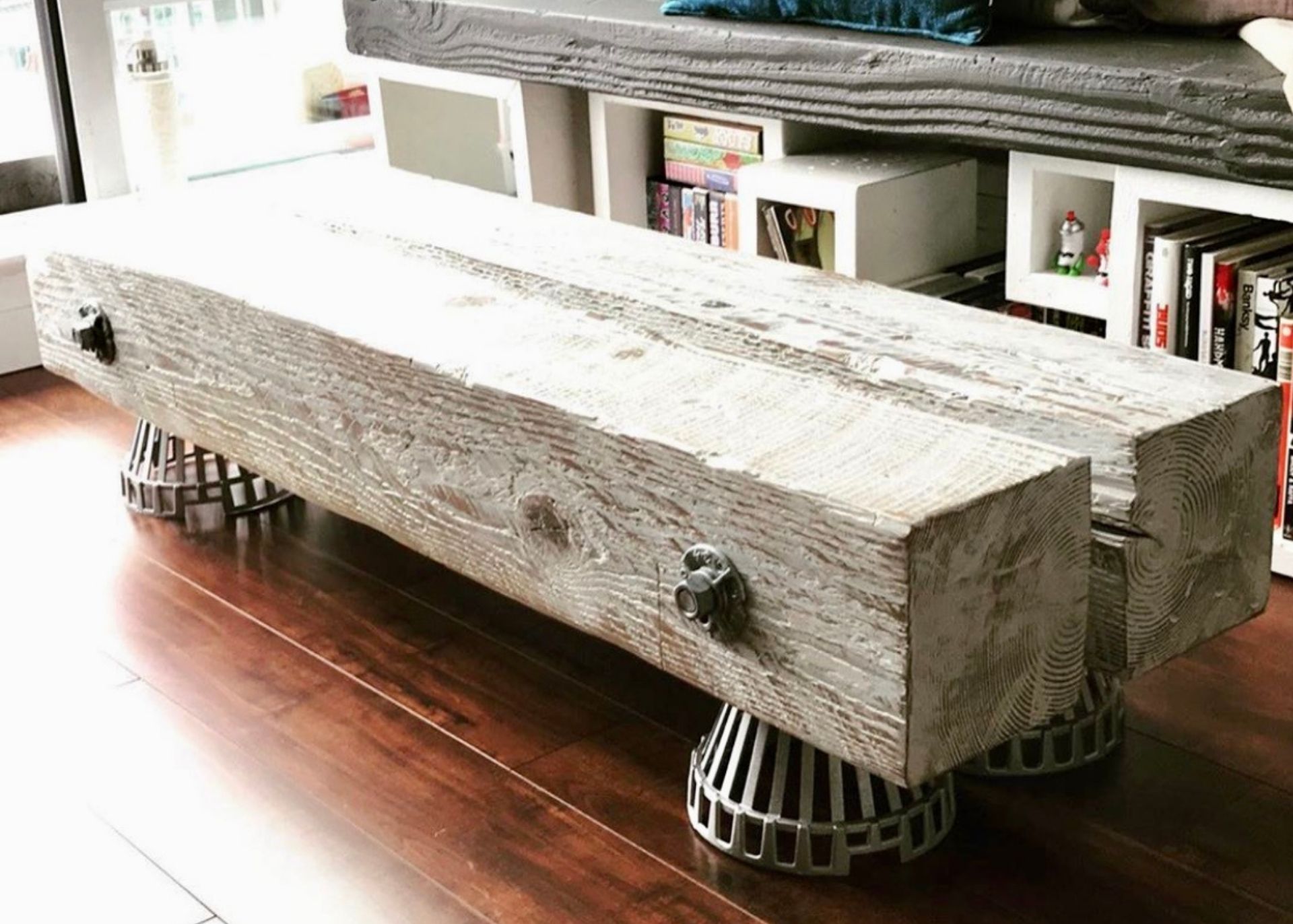 With a touch of glitter and our 1st and 2nd Place Finishes, Mad in Crafts upcycles a few Papier Mache reindeer into the perfect holiday décor: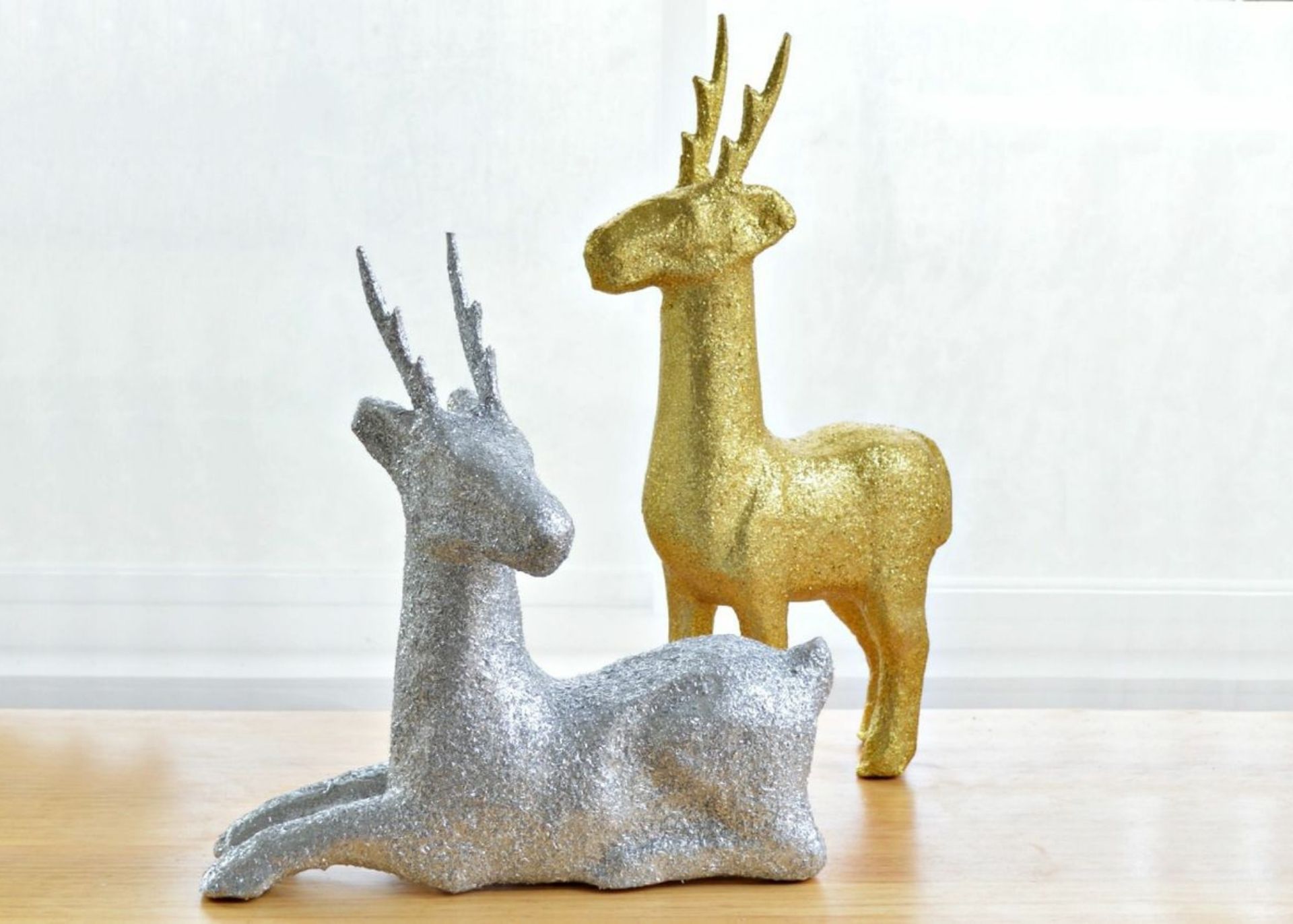 Don't forget to be awesome with Red Posie's upcycled sign. A great use of our 1st Place Finish and Deep Space.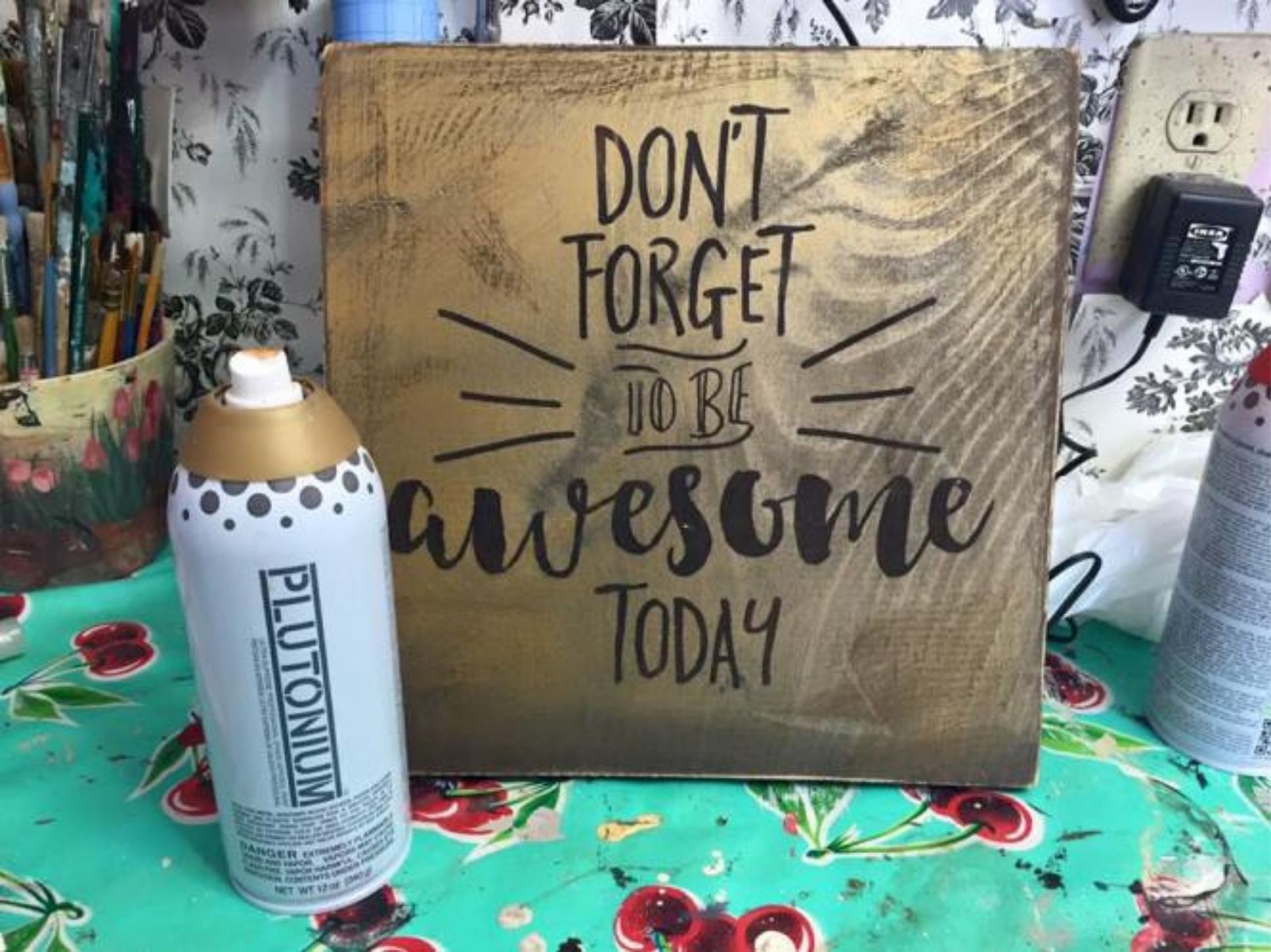 And, take a look what Pretty Used Things did with an old frame and a can of 1st Place Finish: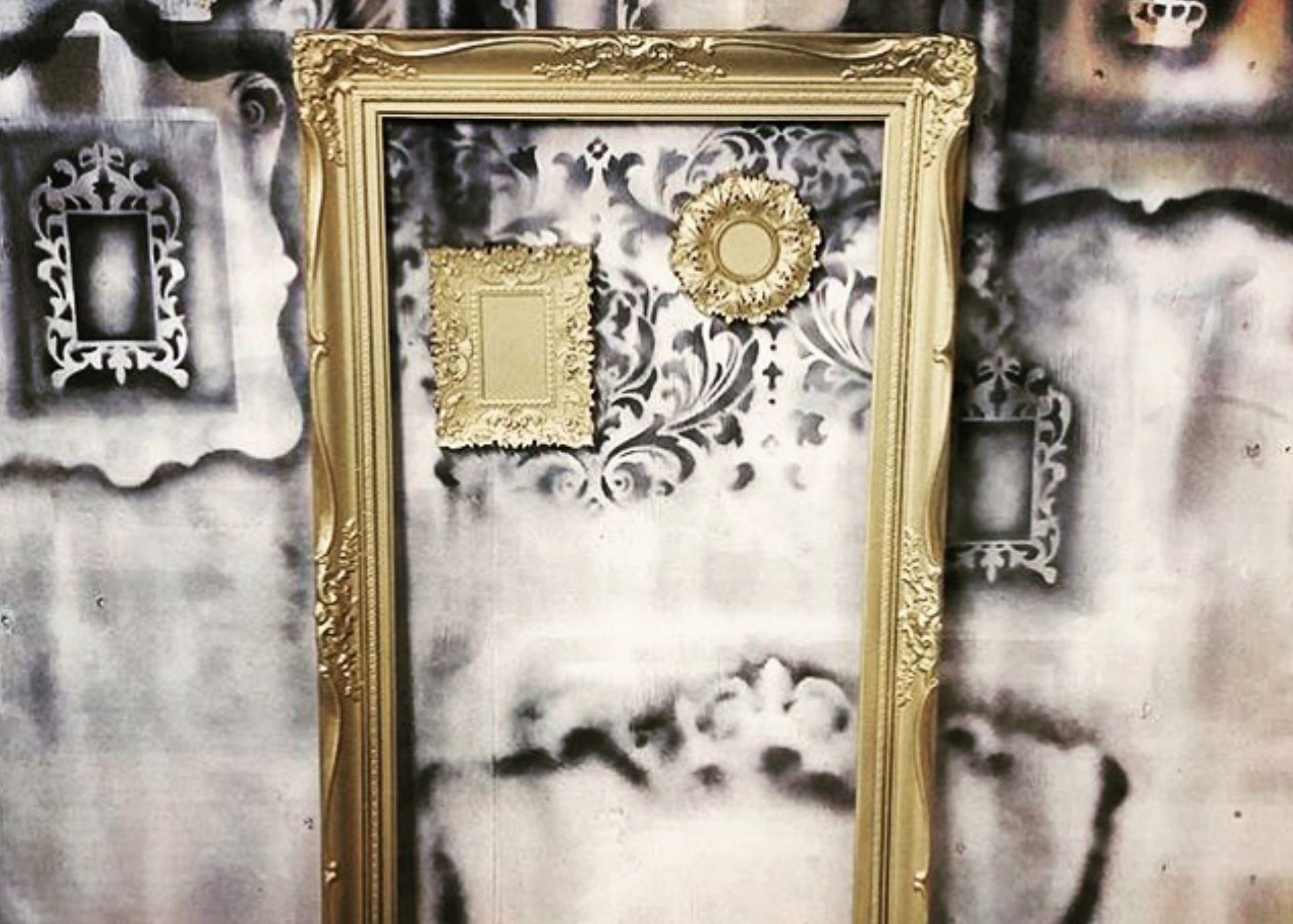 We also love what A Country Chic did with these simple and otherwise boring hangers. A bit of 1st Place Finish and she quickly updated these pant and skirt hangers: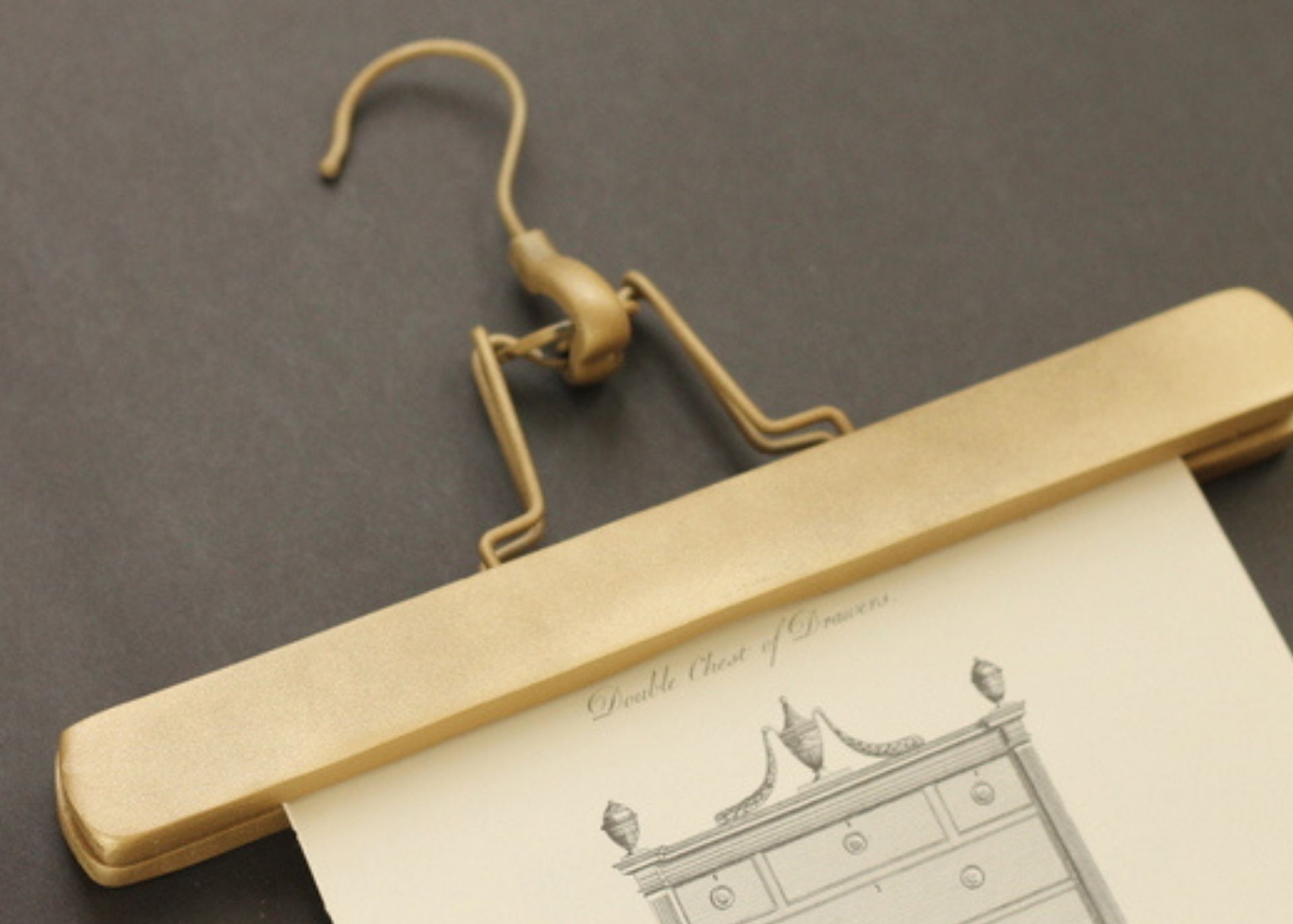 'Tis the season with 2nd Place Finish does to these ornaments, thanks to Mad in Crafts: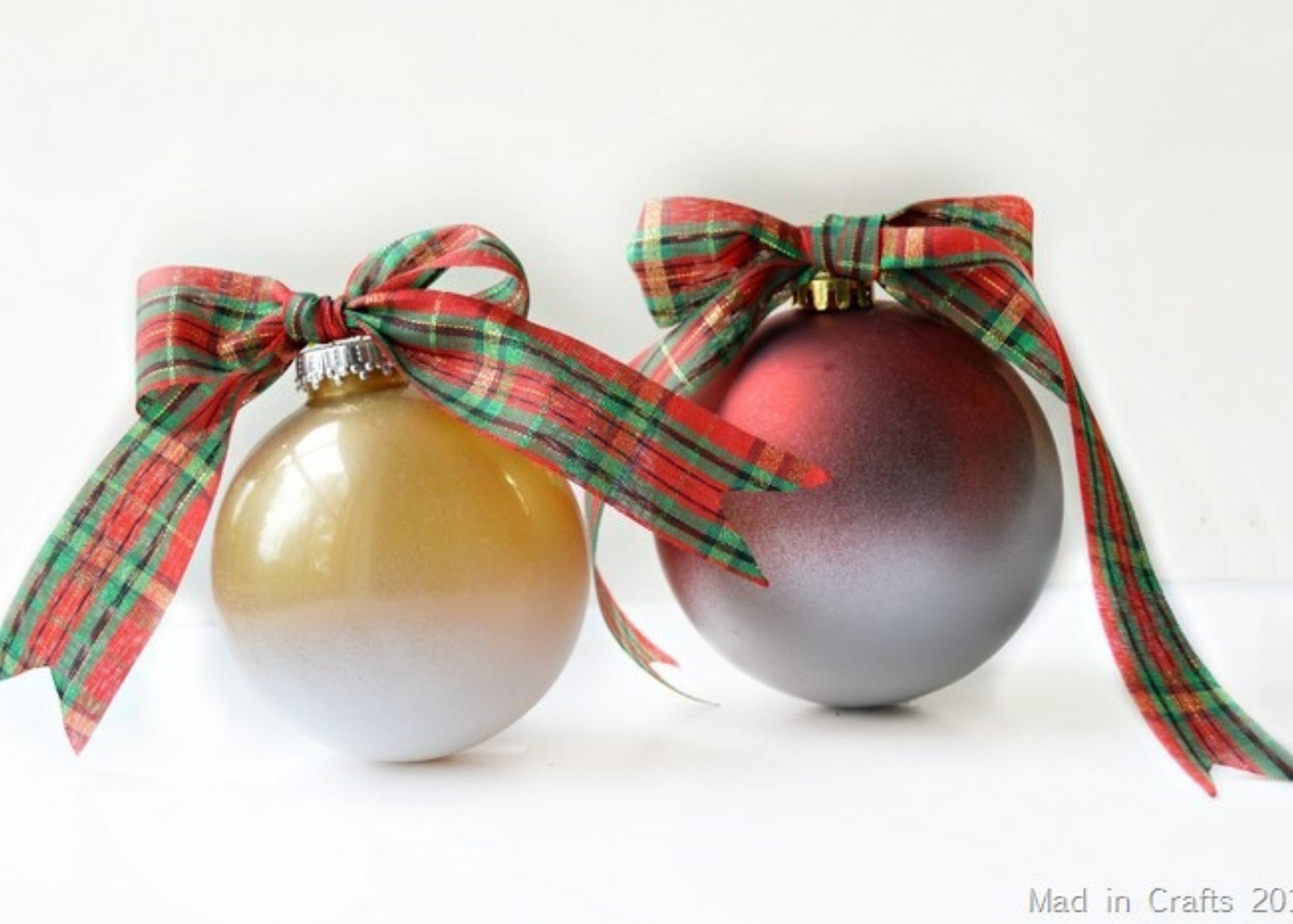 Even though we all spend more time inside this year, it is still nice to have a welcoming porch. We love what Mad in Crafts does with our 3rd Place Finish and plastic planters to create such a space: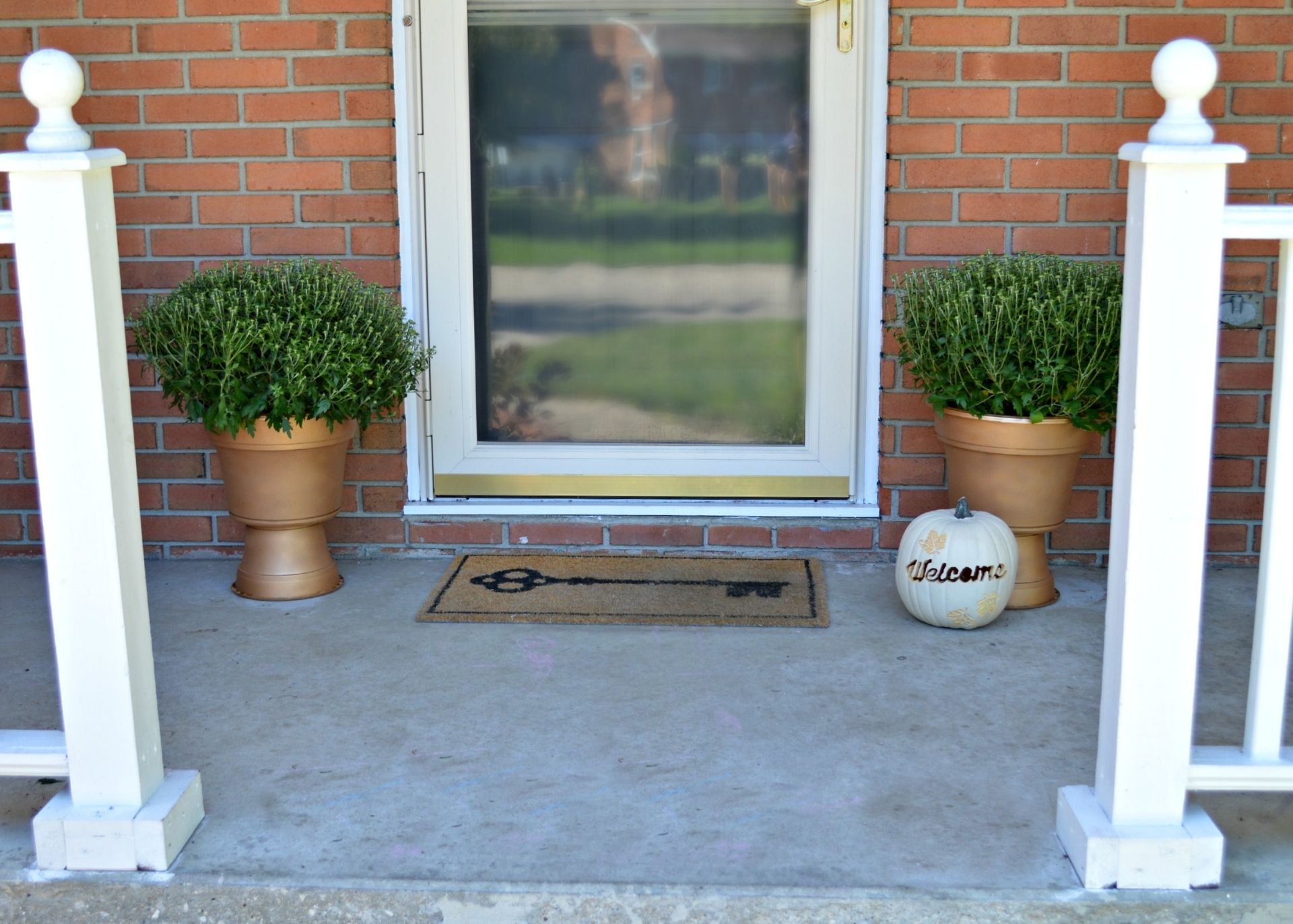 What can you give a little extra zing to with a bit of 1st, 2nd, or 3rd Place Finish? Share your favorite metallic spray paint project us below, we'd love to see!