Because Plutonium Spray Paint dries so quickly and coats so well, it is a favorite for creating spray paint murals. Our pro caps help our street artists paint with more accuracy, cleaner lines, and better fades. They also help eliminate over spraying. Here are a few of our favorites:
Adam Dare celebrates Love is Love with this mural in NYC: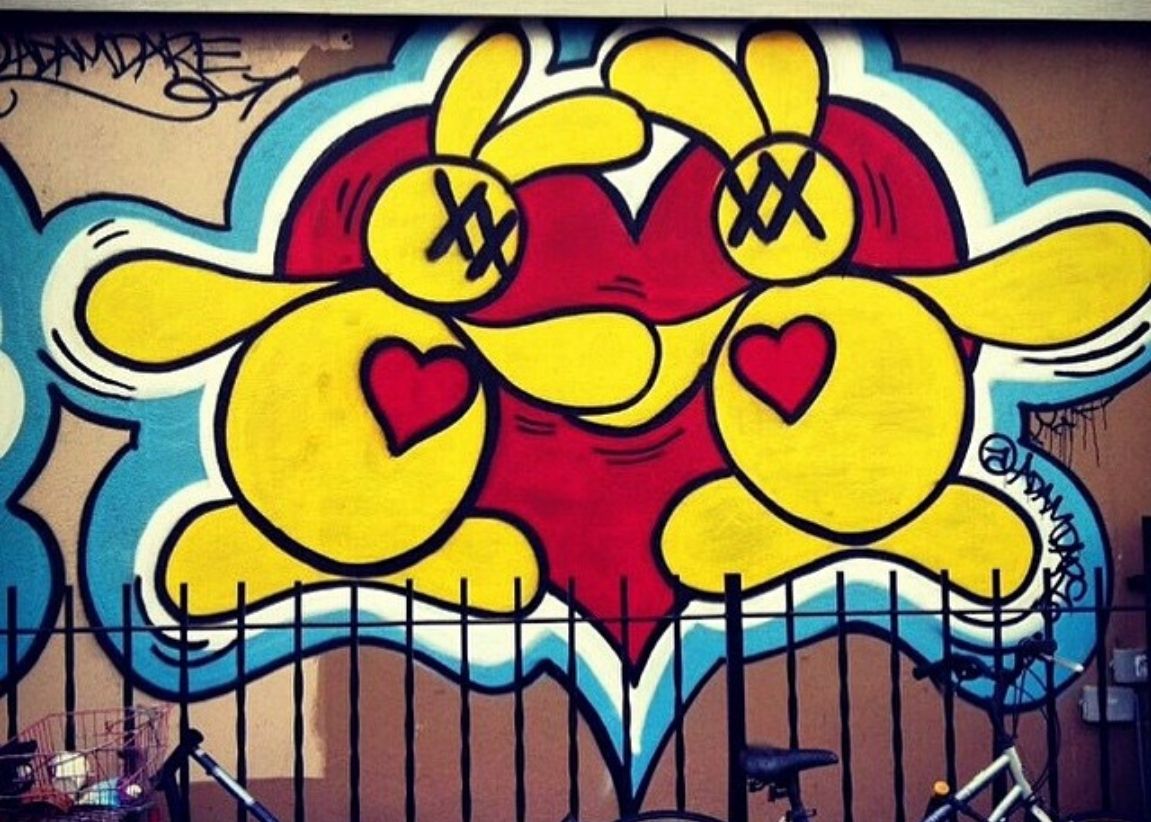 M Abstrakt painted this one called "Musical." I love the bright contrasting shades: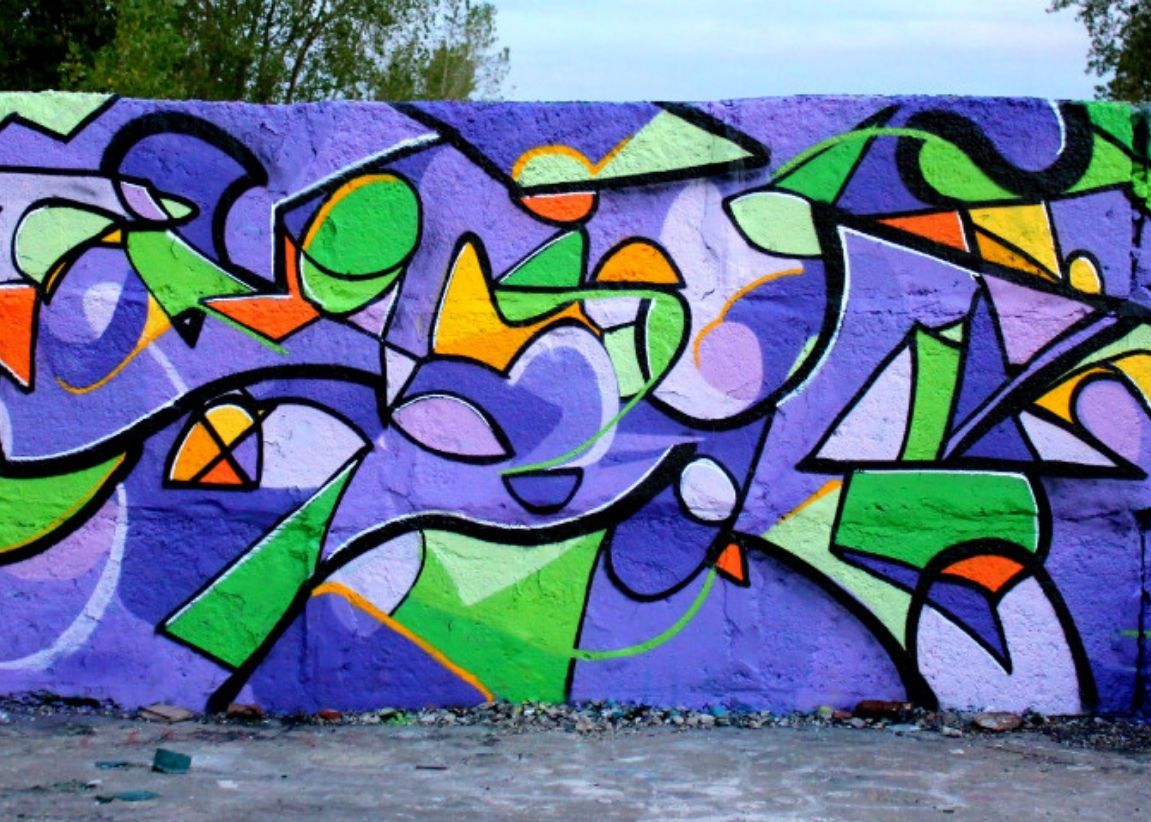 Madman John "MDMN" Moody sprayed this in San Diego: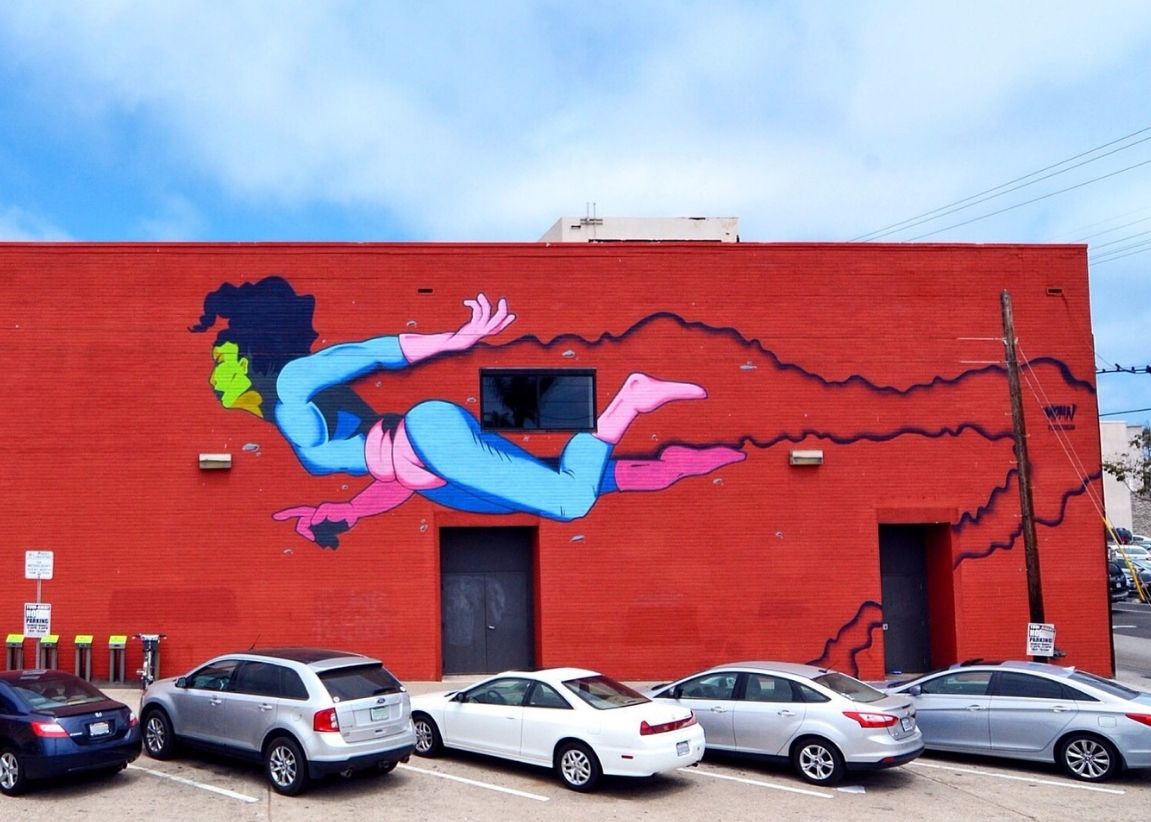 Jazzmyn Benitez spray painted this fence for Live Oak Coffee in Midland: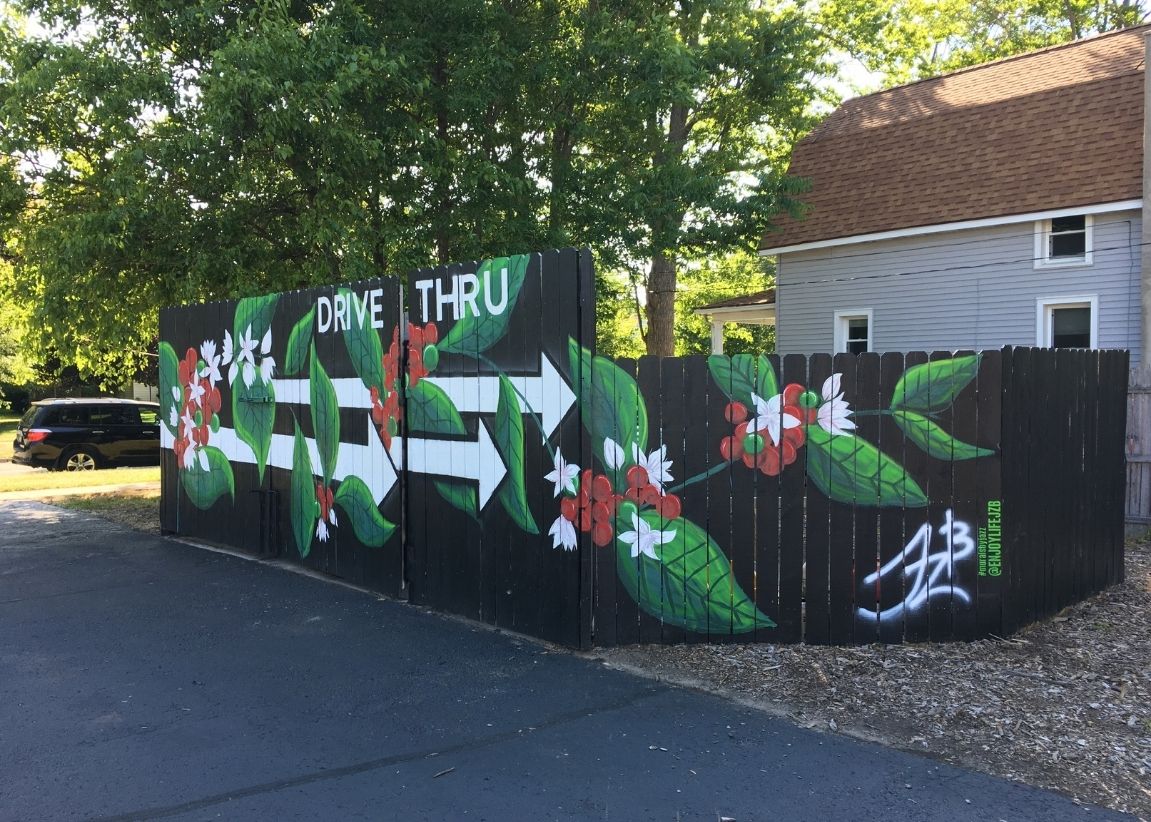 I love the bright Vegas and Purple Haze in this one by Troy Duff. You can find it in Nashville: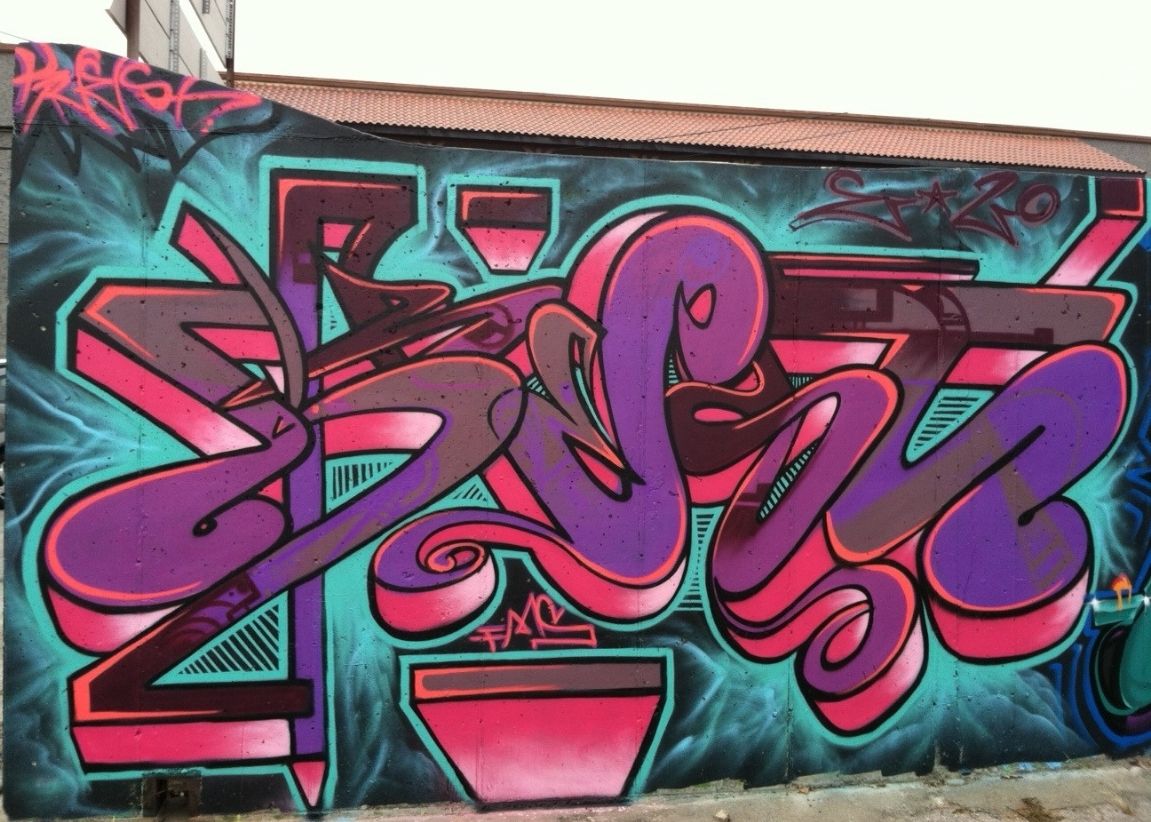 Love spray paint murals? We do too. Take a look at our Pinterest board here and keep an eye on this blog. We will definitely highlight more of our favorites! If you have a Plutonium Paint spray paint mural, we'd love to see it. Send it our way so we can feature you next time! Also, take a look at our Instagram for even more spray paint murals and other spray paint projects and inspiration.