Pumpkins, jack-o-lanterns, and spooky porch decor is a Halloween tradition that we can't get enough of (otherwise, why would we name a color "Pumpkin?!"). While we love a traditional jack-o-lantern, sometimes we want the ease of a no-carve pumpkin. And, it is a little early to carve a pumpkin if you want it to last till Halloween, but these no-carve pumpkins will last!   
In that case, we grab a can of Plutonium Premium Spray Paint. 
Take a look at what a few really creative people did with to spray paint pumpkins:
Mad in Crafts painted these awesome bronze and purple drip pumpkins using Plutonium's 3rd Place Finish. We love the bright purple contrasting with the bronze, but think this would look awesome in a spookier Deep Space or more traditional Pumpkin. And, to let the neighborhood know you have treats for all kids (including those with food sensitivities), you could use Aloha!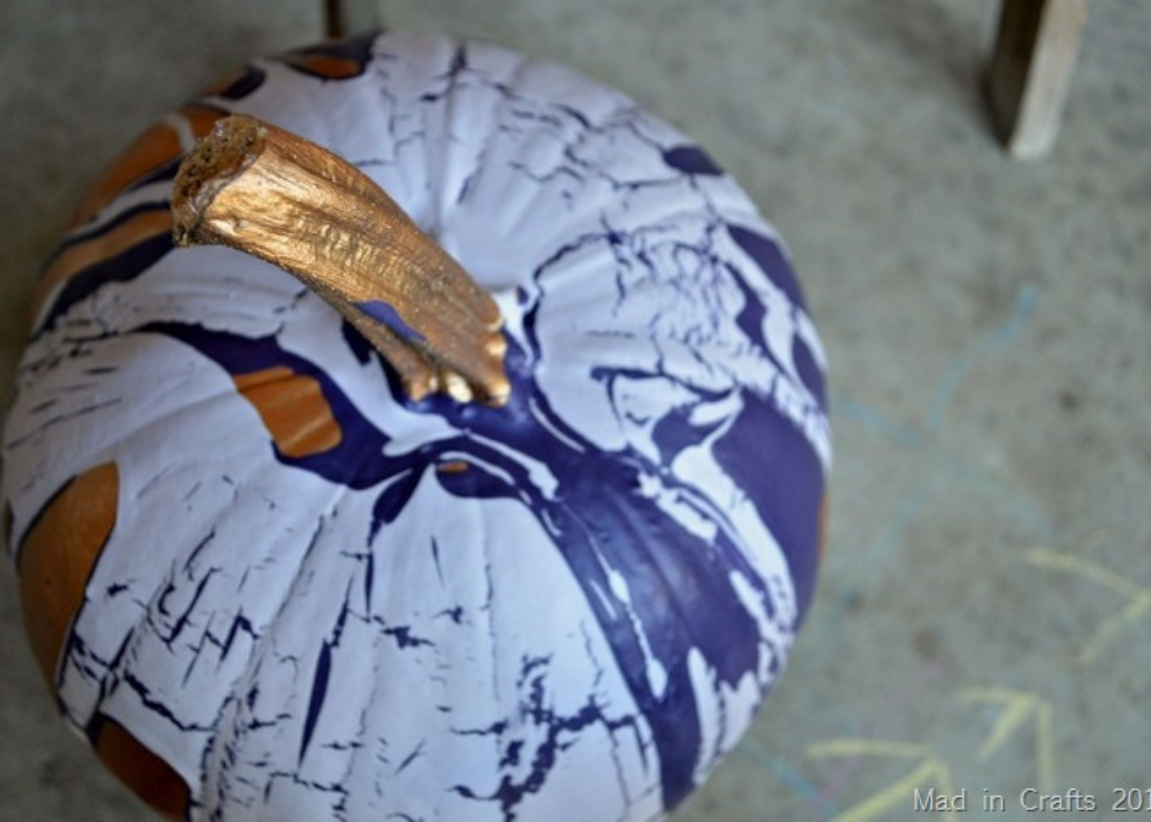 If you're looking for something a little more whimsical, take a look at the darling unicorn pumpkin that Lines Across made. She used Manko, but we think this would look just as great in Prince or Lala.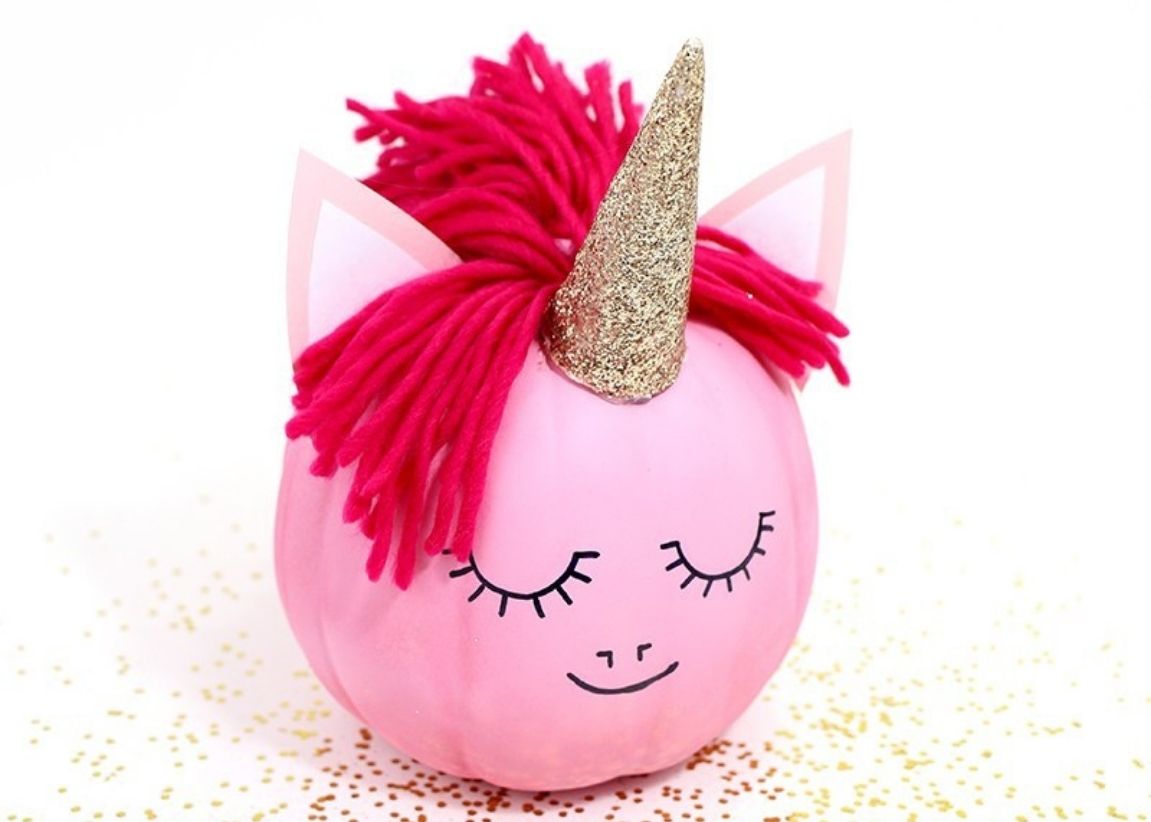 We love these glitter pumpkins from Mad in Crafts as well. She used Poupon, Submarine, and Twig with a good sprinkle of glitter.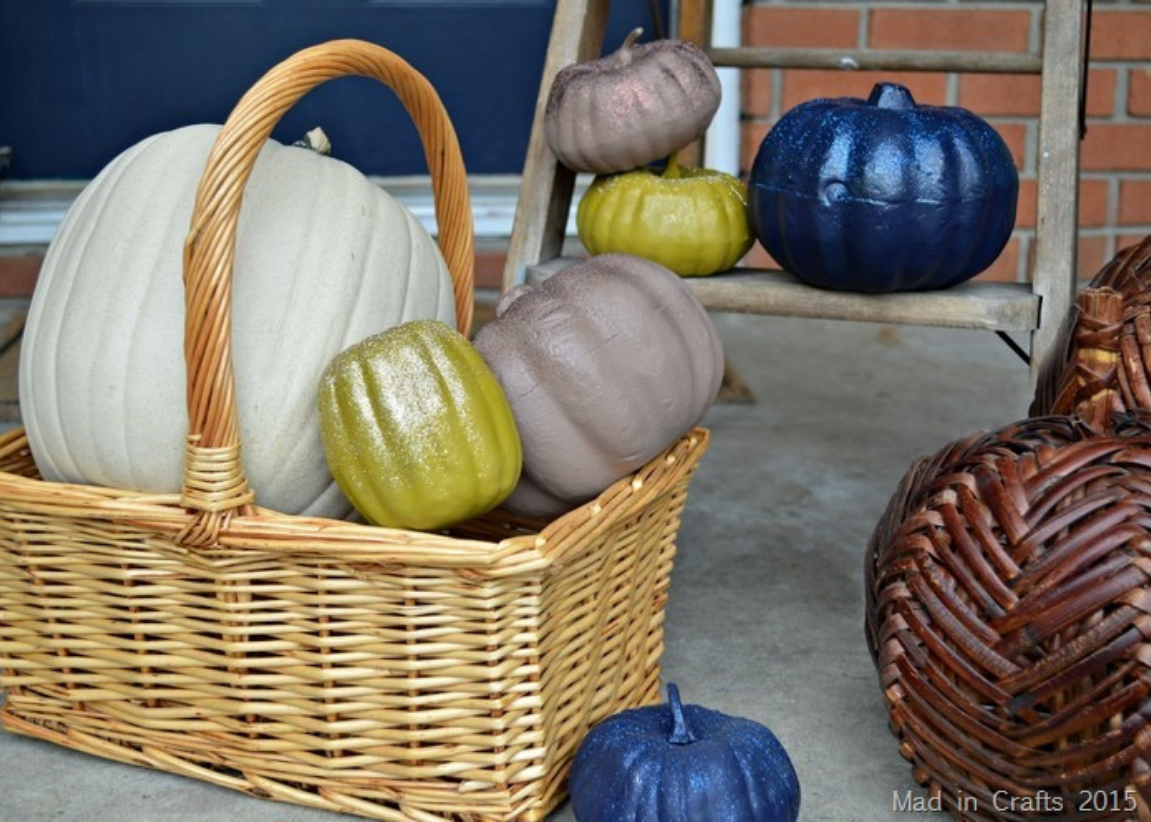 Lastly, take a look at the Cowabunga (Zen, with a bit of carving!) and Frozen Pumpkins (Lala) (also from Mad in Crafts):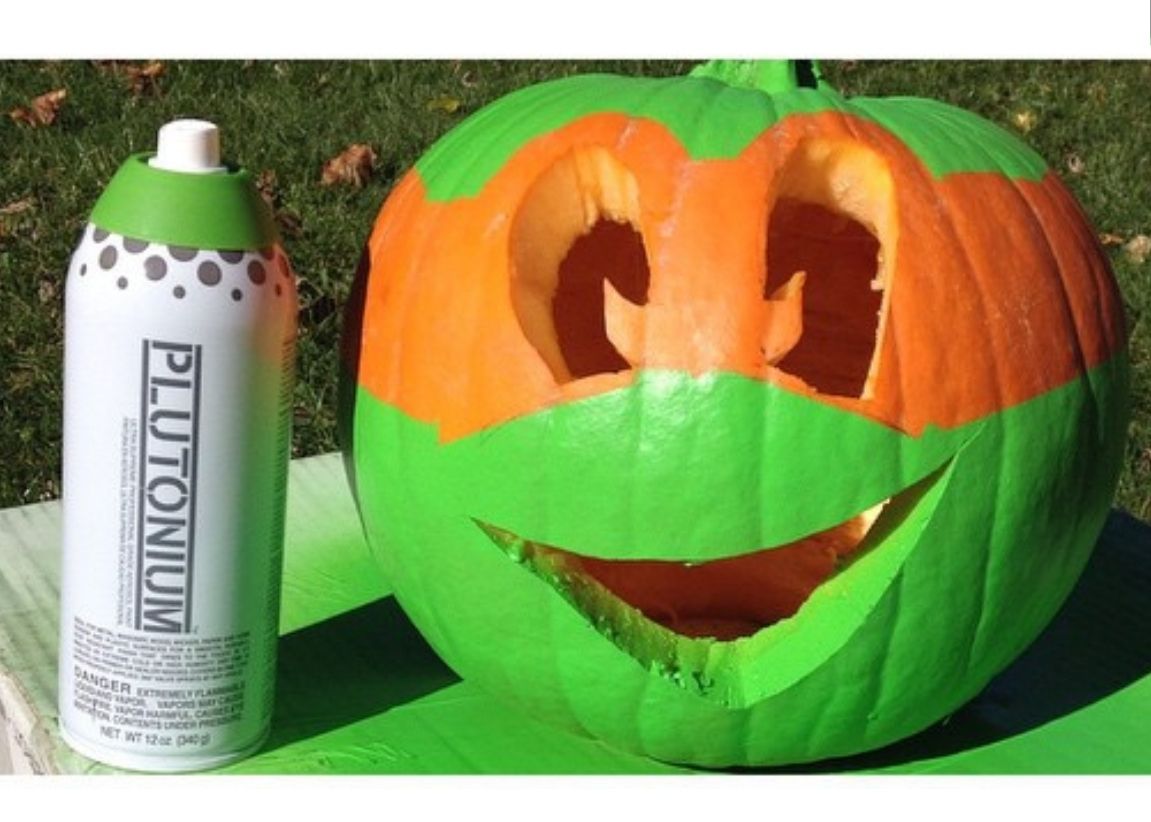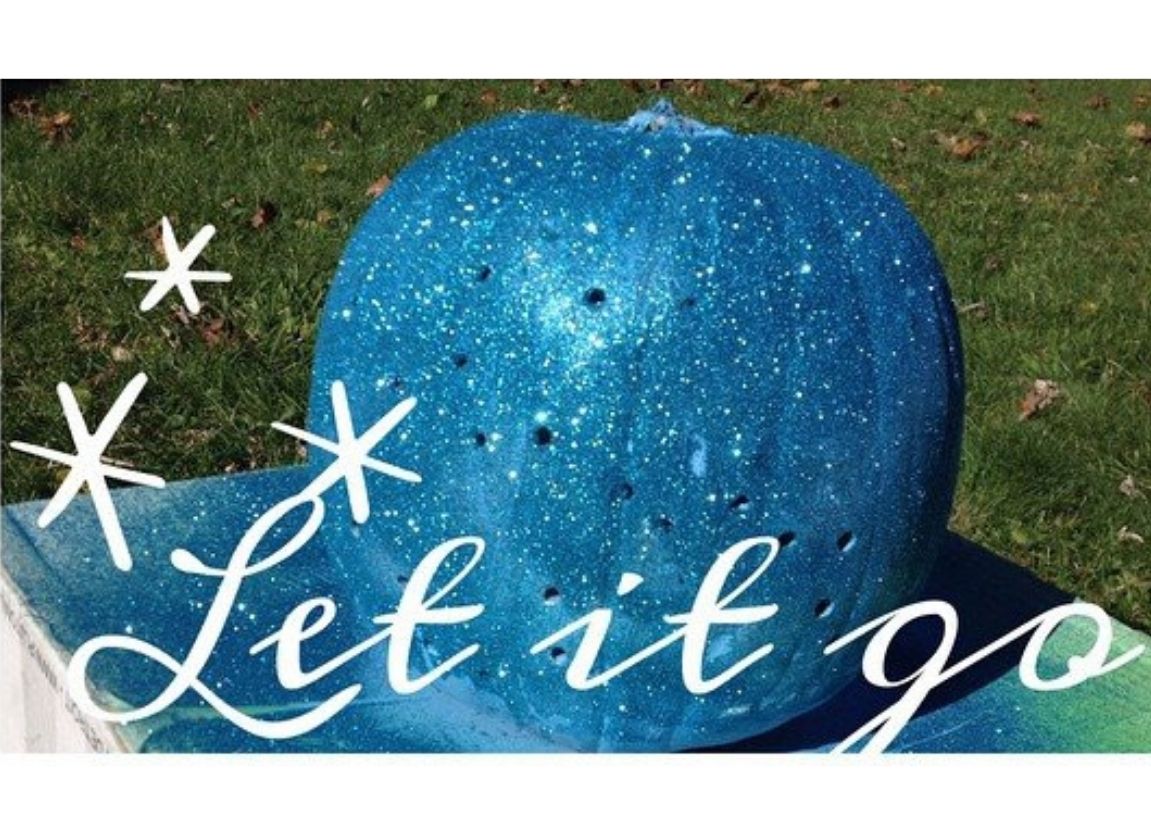 The possibilities are endless with spray paint no-carve pumpkins! All you need is a pumpkin, a little creativity, and a few bottles of Plutonium Spray Paint! Have one that you'd like to show off? Send us a note or tag us on Instagram. And once Halloween is over, why not repurpose them into big porch ornaments with a little Hot Sauce or Vegan?